Facilities
Digital planetarium, along with sky observation facility helps the visitors to learn wonders of the universe. The centre also operates a Mobile science exhibition bus which carries kits for holding science shows and curriculum related demonstration lectures in school.
Mobile Science Exhibition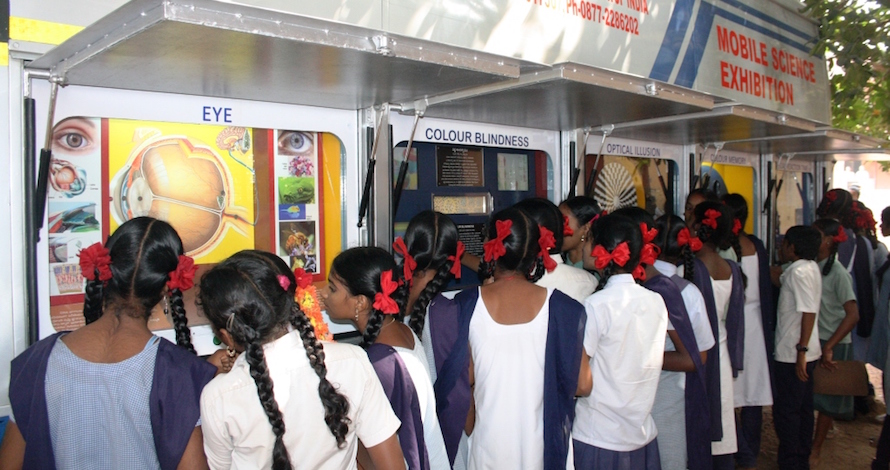 The Mobile Science Exhibition with 20 working exhibits based on "Our Senses" travels to the rural areas of the State. The Bus also carries kits for holding science shows and curriculum related demonstration lectures in the school. MSE is essentially meant for people living rural areas, who are not able to visit the Science Centre. Sky observation and science film shows in the evening are added attractions of the programme.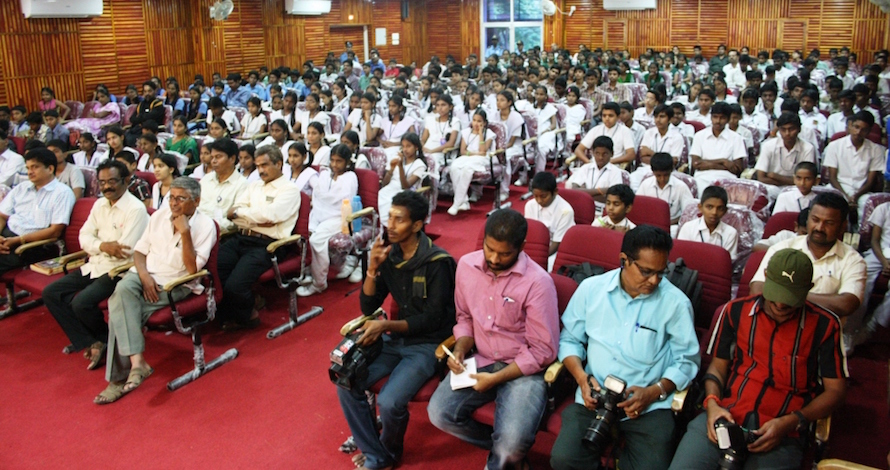 The centre has a fully air conditioned auditorium with 300-seating capacity, well equipped with computer LCD Projector, audio system and remote controlled programmable lighting facilities. This facility is used for holding scientific/education extension activities of RSCT. The auditorium is also provided to like-minded organizations for organizing their educational and scientific programmes such as conferences, workshops, training etc.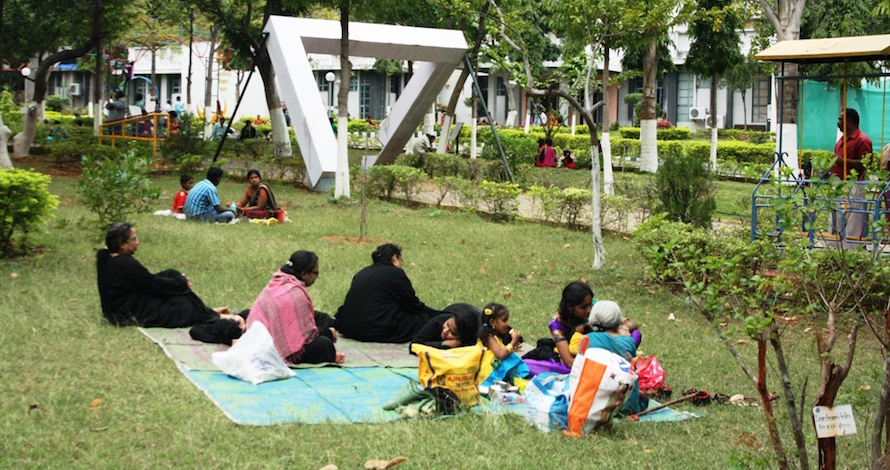 An ideal Picnic location amidst the lush green lawns and shady trees of the Science Park has been created for relaxing and enjoying the serene surroundings with family and friends.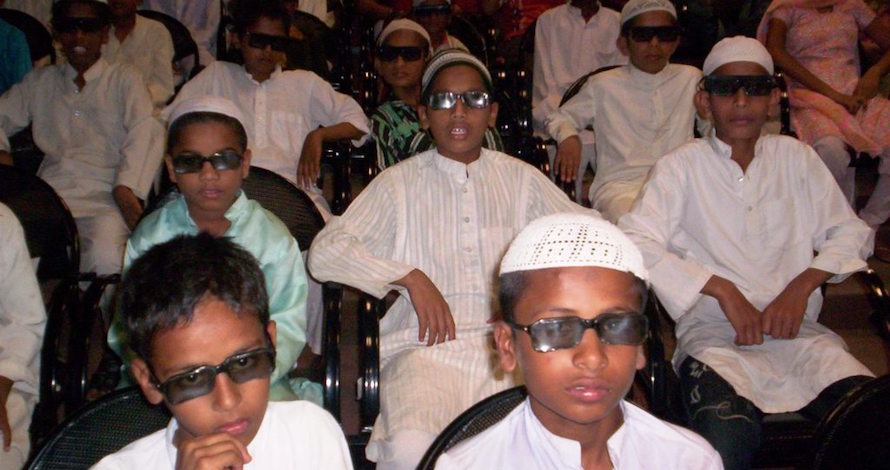 Here visitors can enjoy 3D science movies.
Space exposition Hall & Innovation Space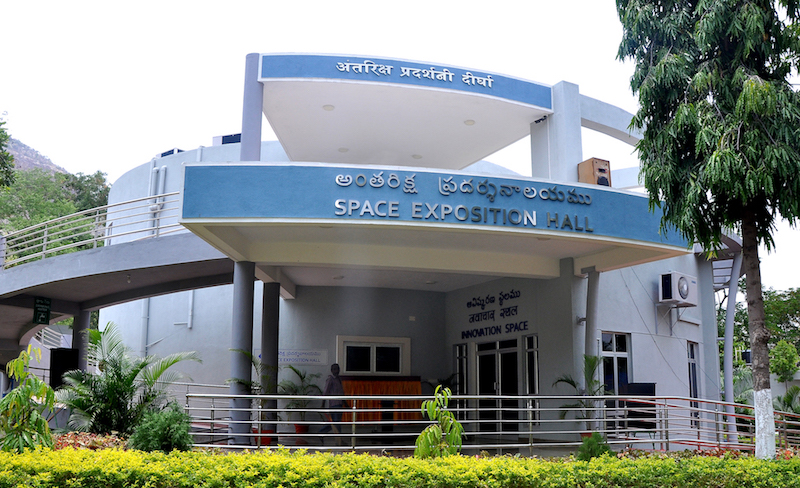 The new Space Exposition Hall is housed with Digital Planetarium in its first floor; the waiting area has an interactive exhibition on 'Astronomy and Space'. In the ground floor there is an Innovation Space where visitors and students are encouraged to carry out experiments on their innovative ideas and try to make innovative products related to biotechnology, mathematics, robotics, nano-science etc. Building useful things out of scarp will be another attraction.
Entrance Fee Tariff
General Public
( 25 or more in a group)

Organised School/College Student group
( Pvt. /Aided/ Unaided)

Organized Govt. & BPL category on
production of valid BPL card

Science Centre

Rs 30/-

Rs 15/-

Rs 5/-

3D Film Shows

Rs 25/-

Rs 15/-

Rs 5/-

Planetarium

Rs 30/-

Rs 20/-

Rs 10/-

Science Shows

Rs 10/-

Rs 10/-

Rs 5/-
Working Hours
Exhibition Hours:
Mon To Sat 10.00 AM-06.00 PM
Sunday 10.00 AM-06.30PM
Centre is kept open on all the days of the year except on Ganesha Chaturthi & Deepavali.