Galleries & Parks
At present the centre has galleries on Our Universe, Fun Science, Popular Science, Emerging Technology, Our Senses ,Illusion.Other Facilities like 3D Film exposition, Pre Historic Life Park, Science Park, Science shows.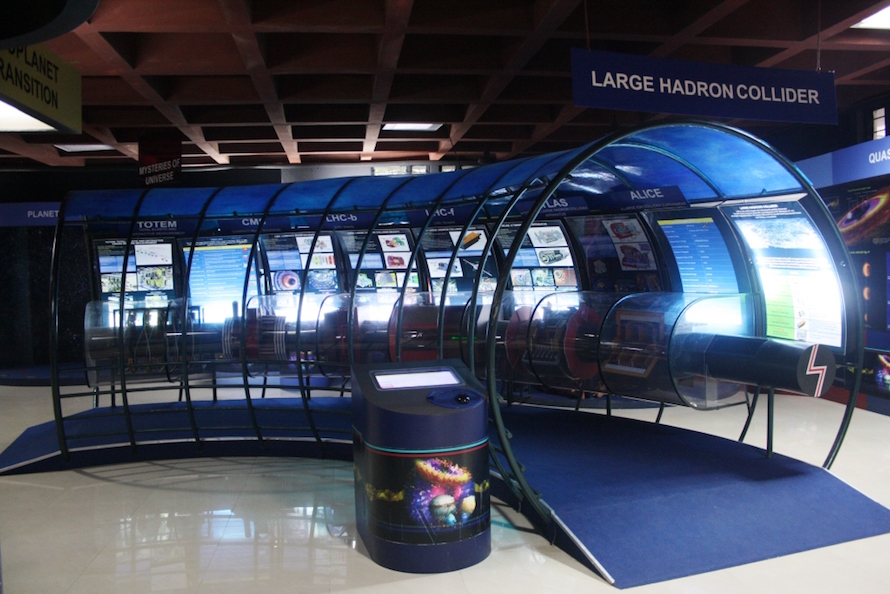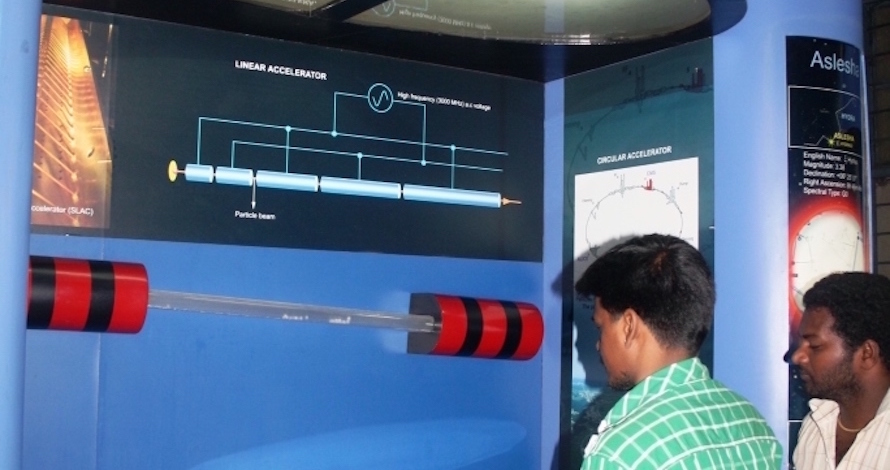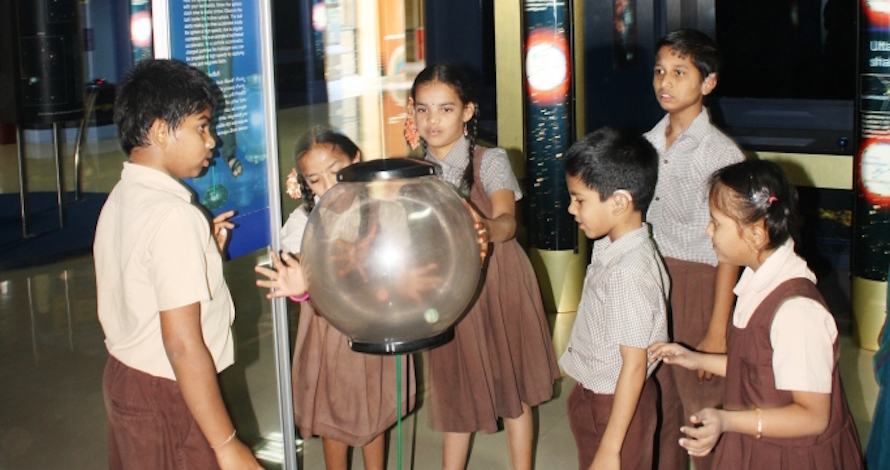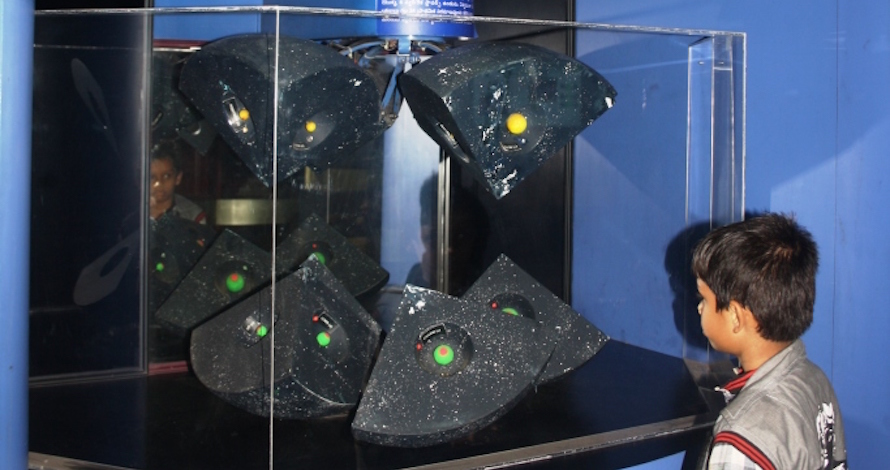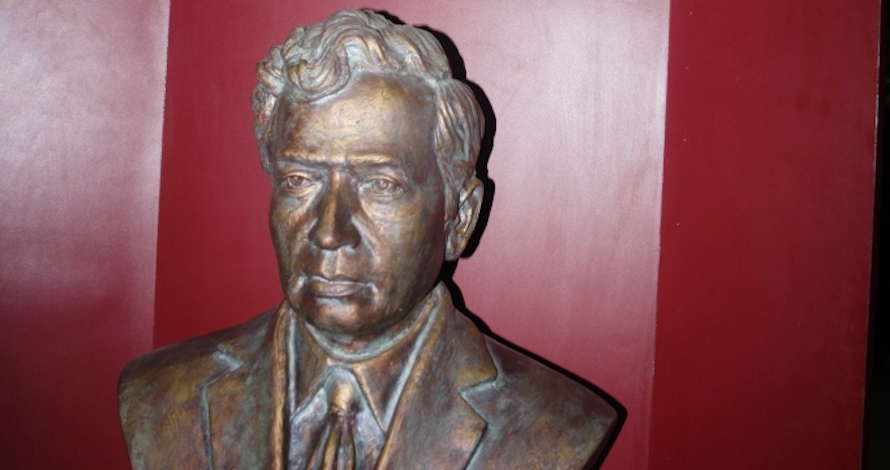 Questions like - What is the nature of our universe?, what is it made up of?, What are matter, energy, space and time? How did we get here and where are we heading? are explained in this gallery through hands on and interactive exhibits. A large model of the Large Hadron Collider (LHC) with adequate depiction of its applications in solving many of the questions related to the universe, including the simulation of universe at the time of Big Bang is a major attraction here.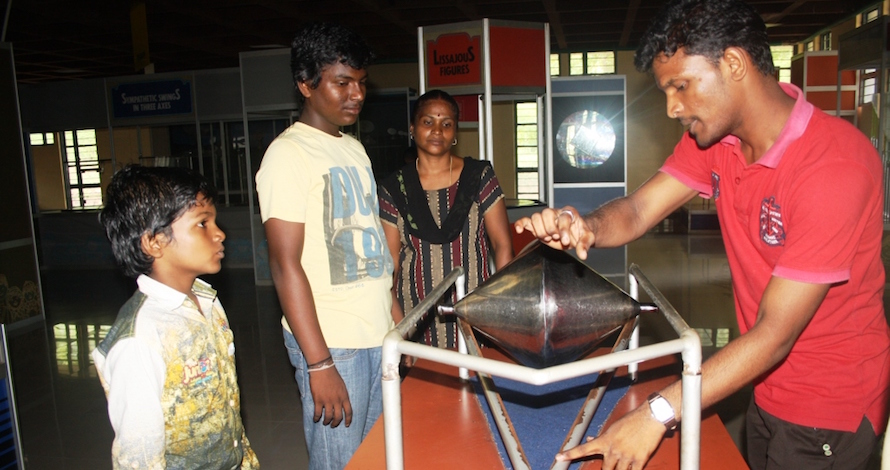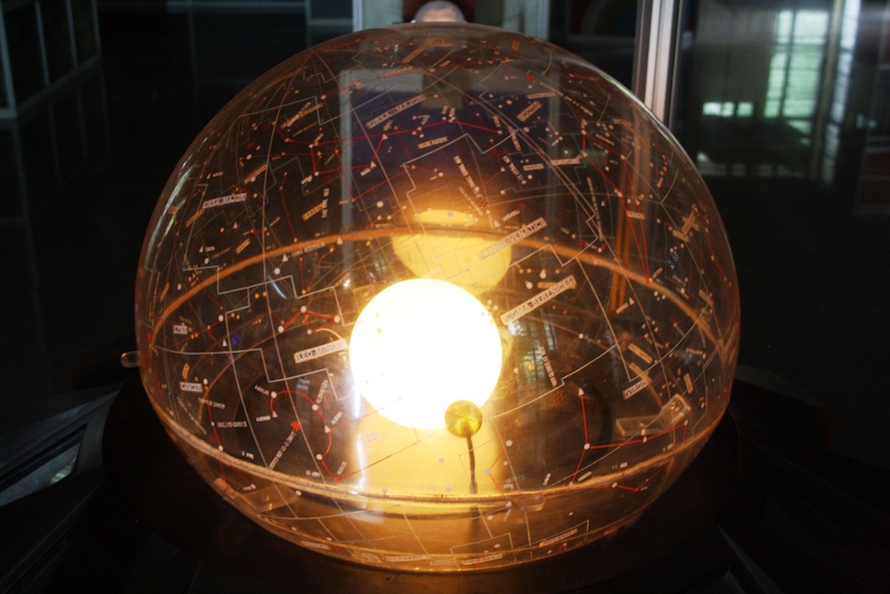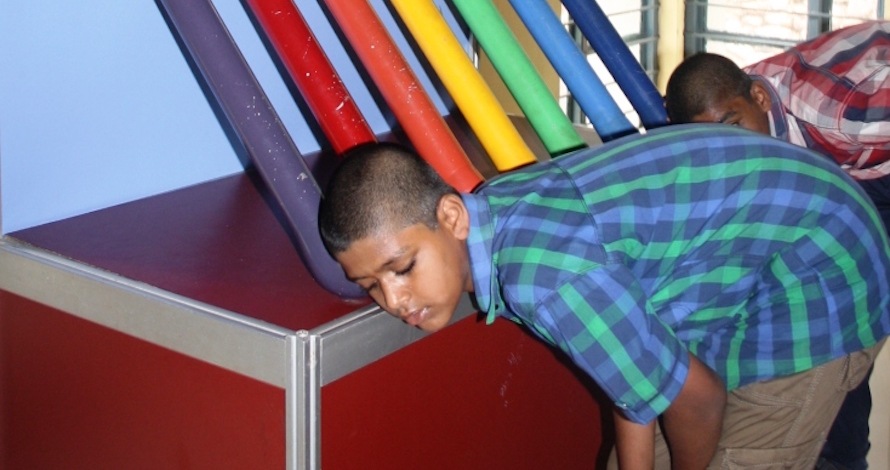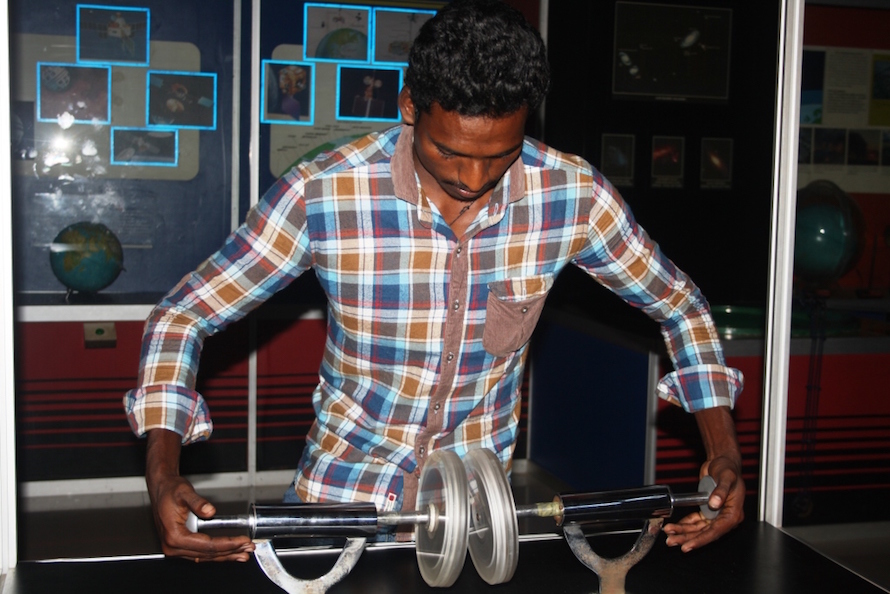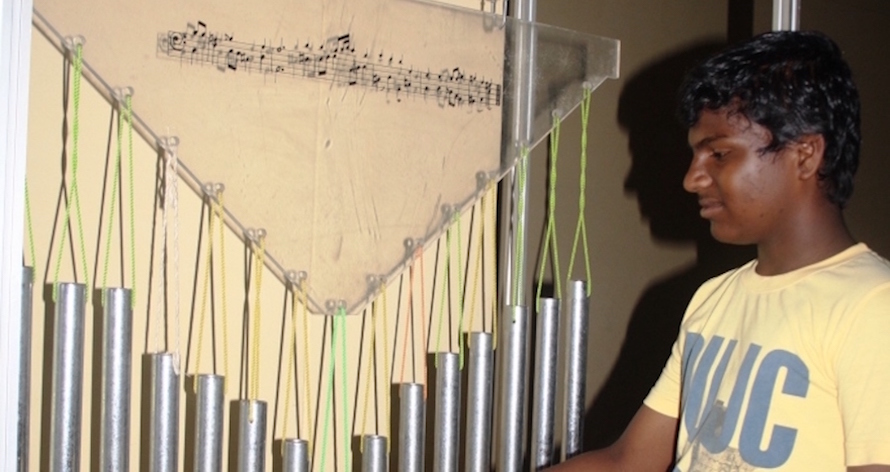 The gallery brings out exciting science experiments that fascinate the visitors. The gallery has a collection of several hands on interactive exhibits that explain science concepts in a fun mode. These exhibits on basic science cater to all age groups.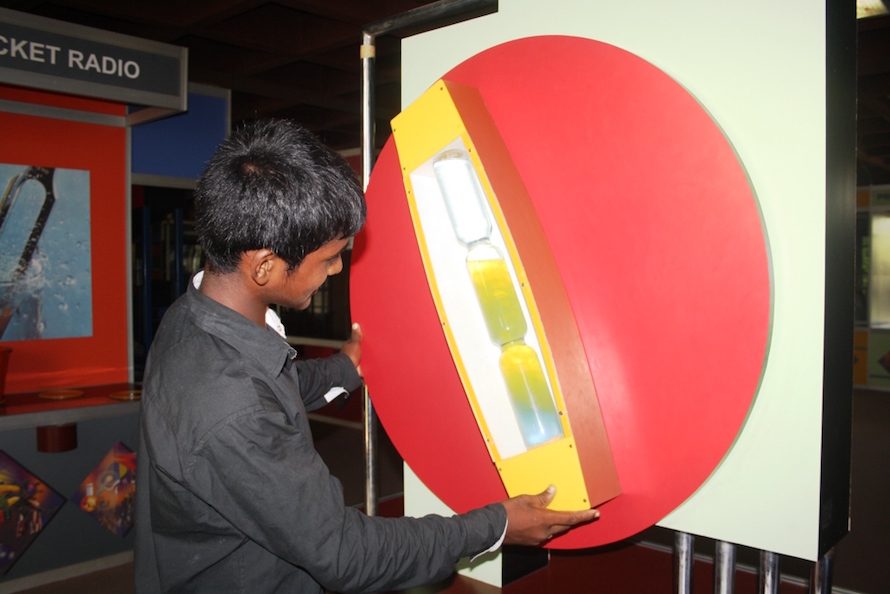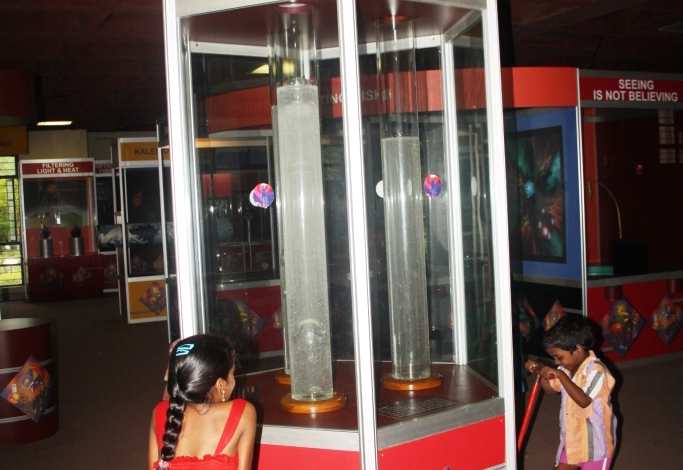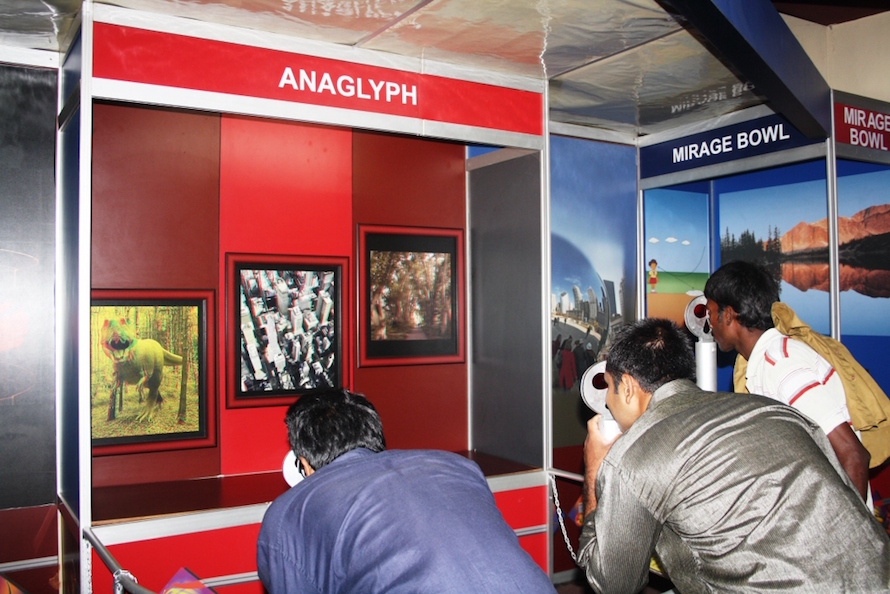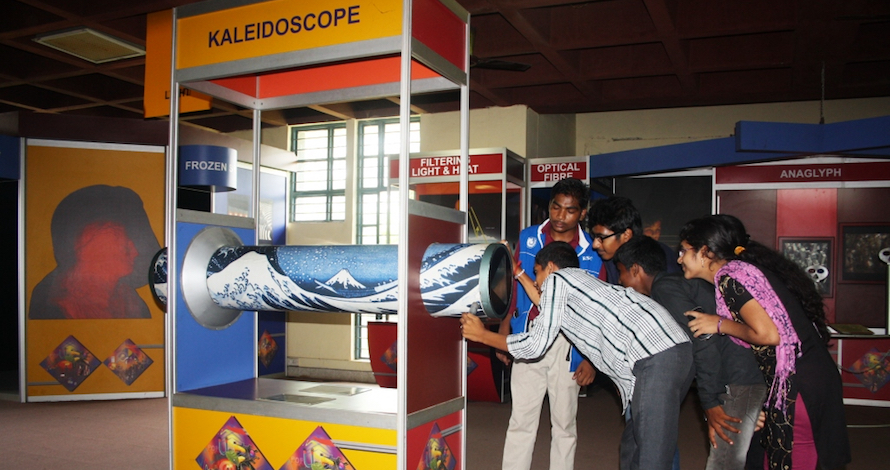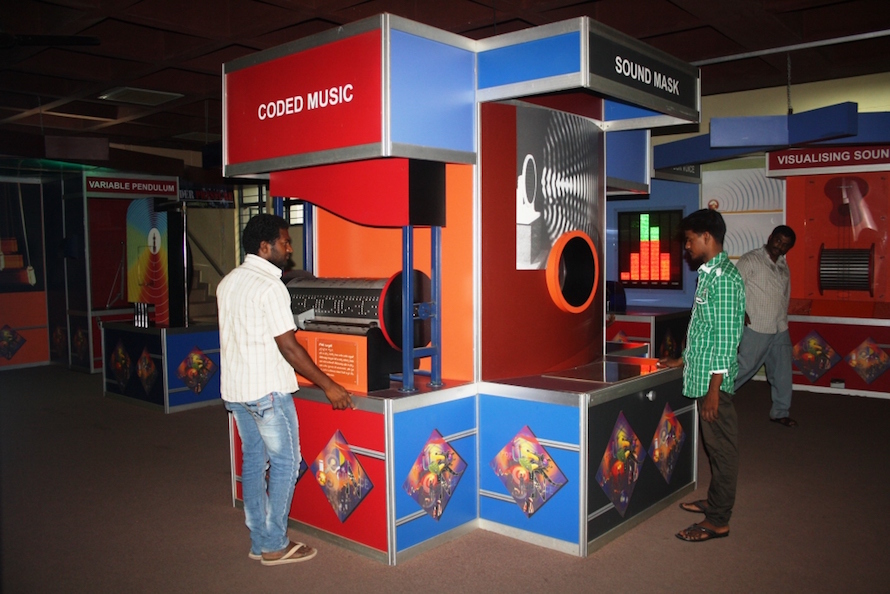 Exhibits on electricity, heat, magnetism, light, sound etc. are explained with interactive and participatory exhibits in this gallery. They can trigger the inquisitive mind of the visitor and kindle their interest, to interact and learn science.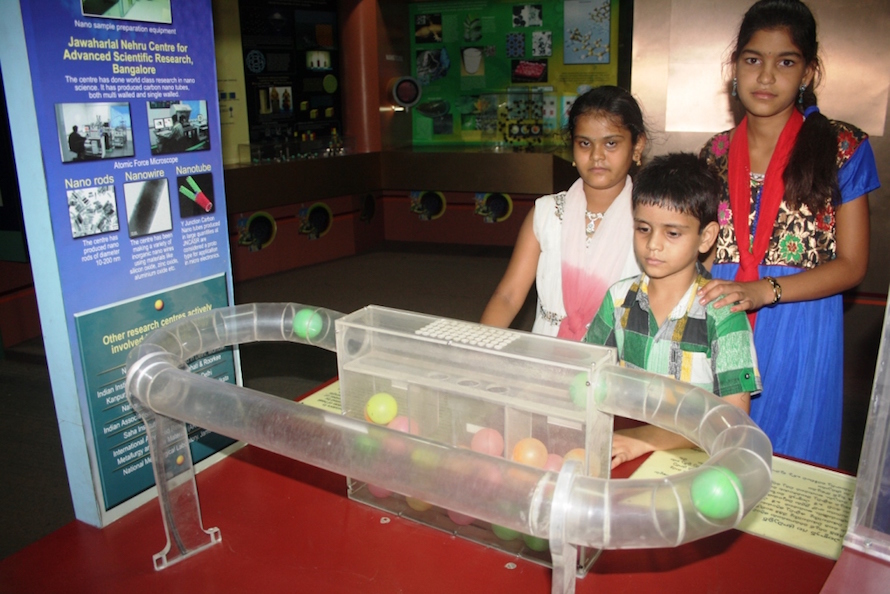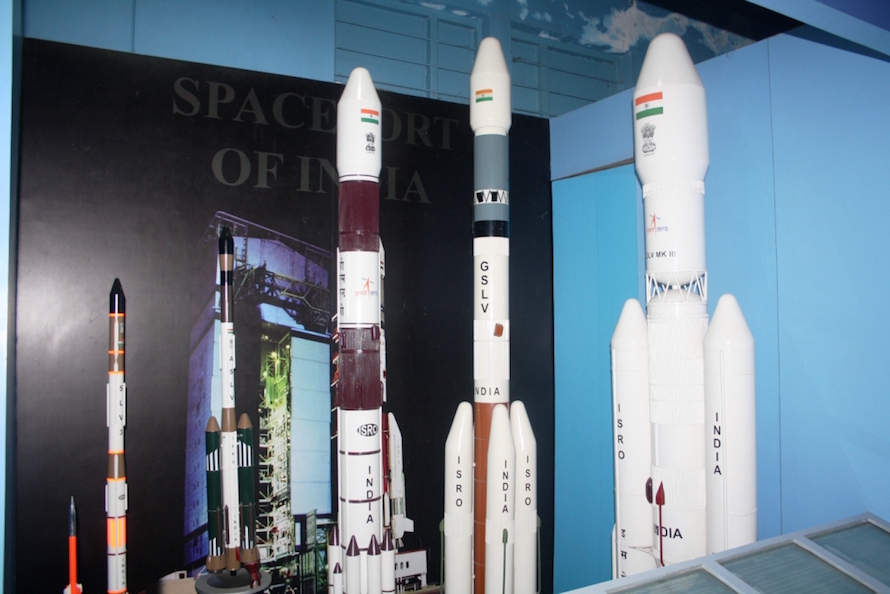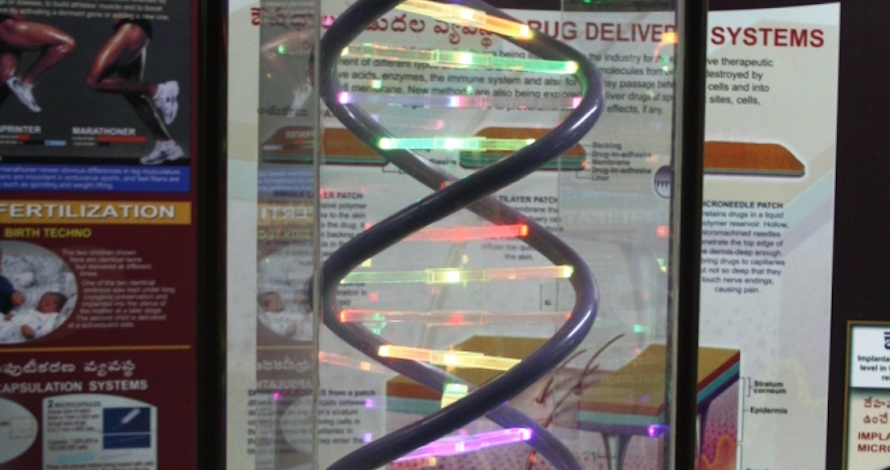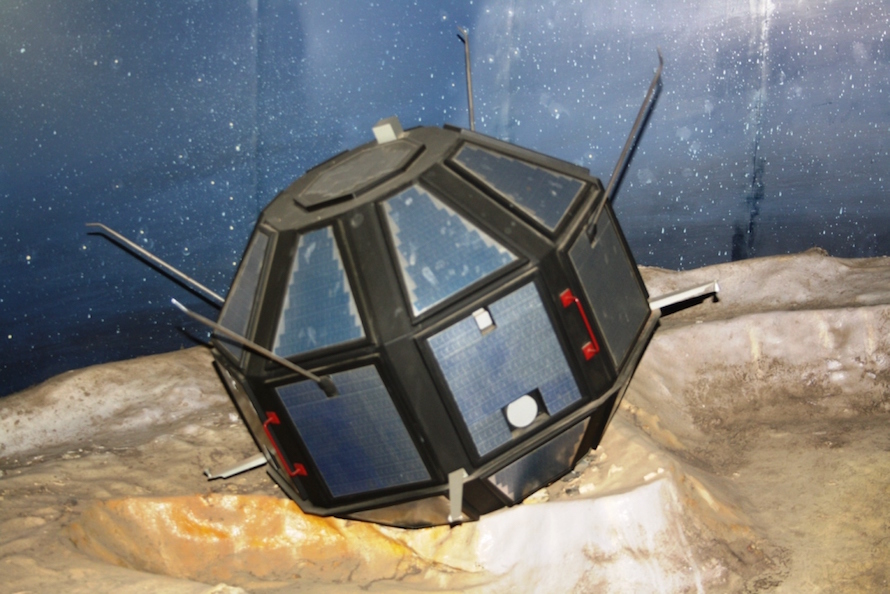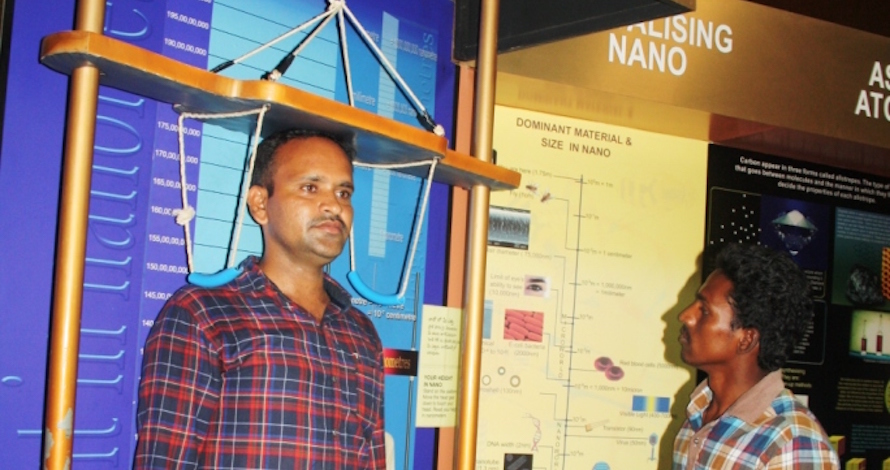 New developments in the field of science & technology open up new areas where they find useful applications. Miniaturization changed the complete concept of communication and other fields. This gallery explains the cutting edge technologies in the frontiers of research like Ocean Technology, Space Technology, Bio Technology, Imaging Technology, Nanotechnology, Information and Communication Technology etc.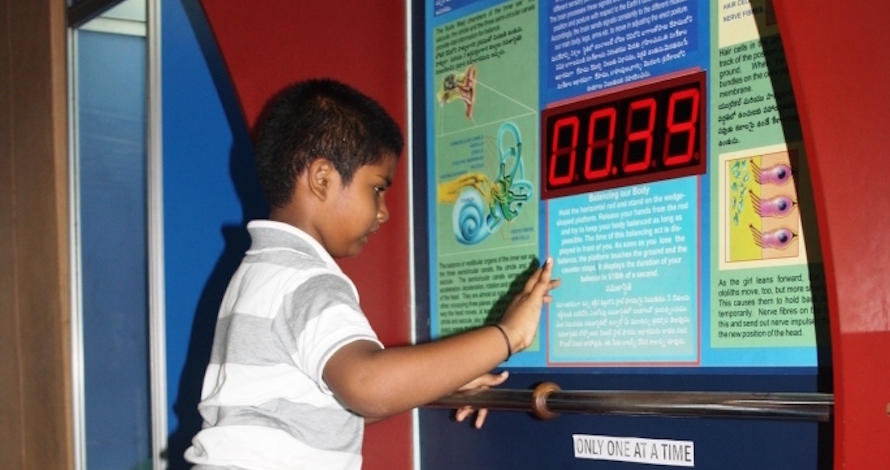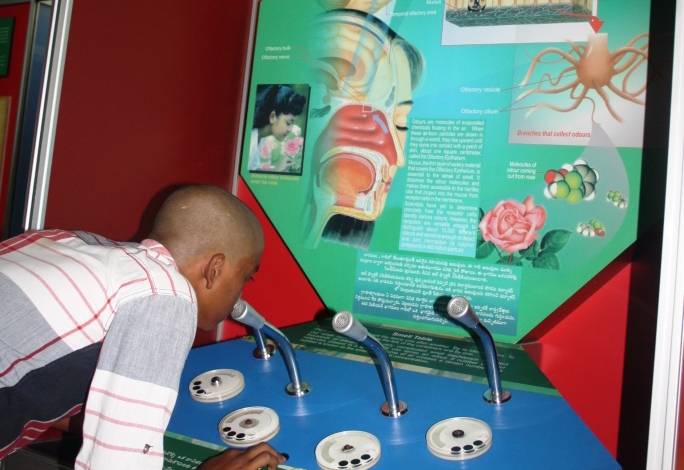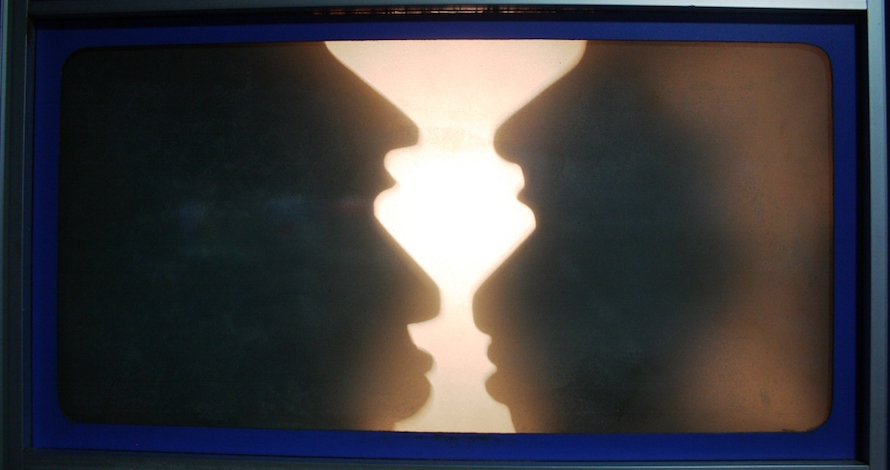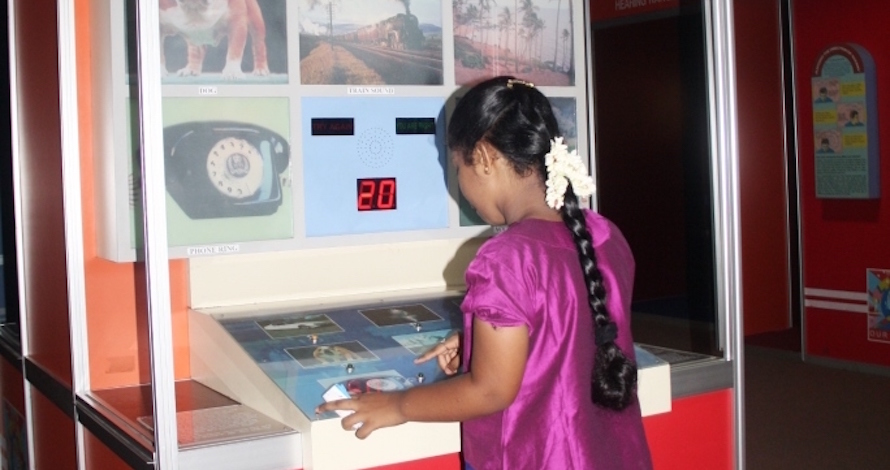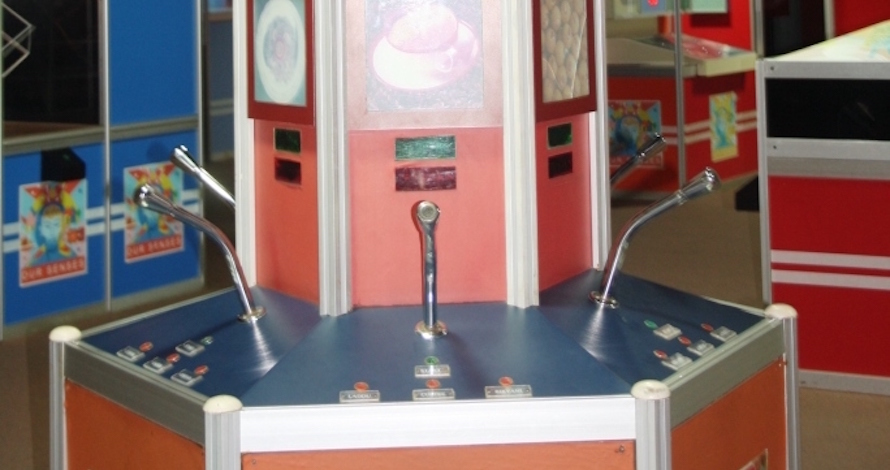 Sense organs play a vital role in understanding our surrounding. Experimenting and understanding the senses is always appreciated. Many experience based exhibits invite the visitors to learn about their senses. Science behind the senses is complex but has been made understandable in this gallery.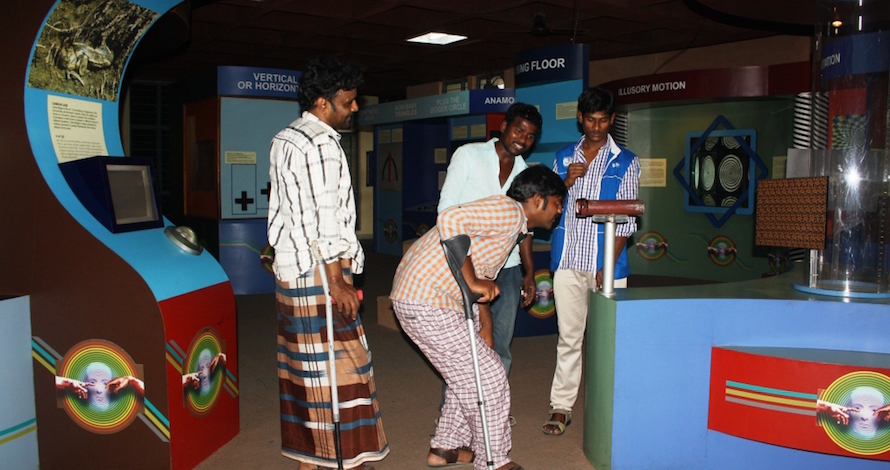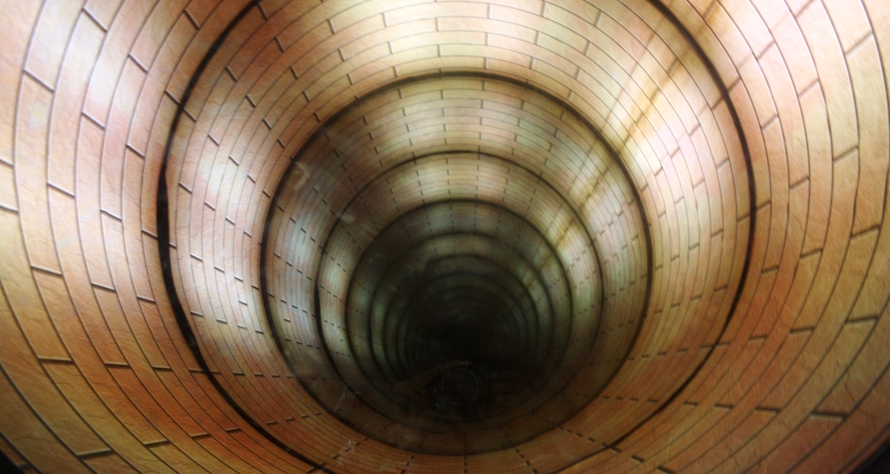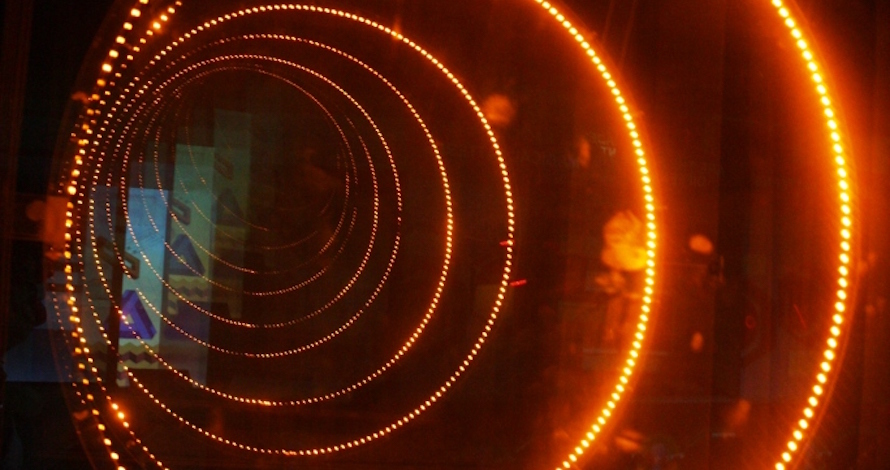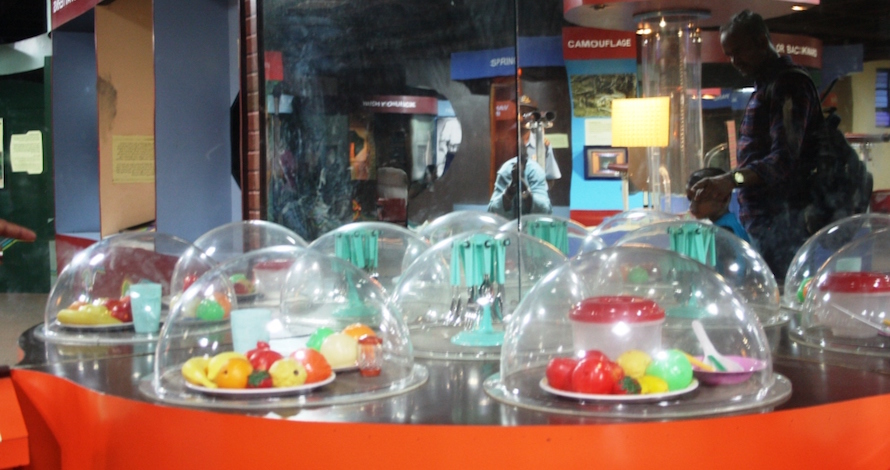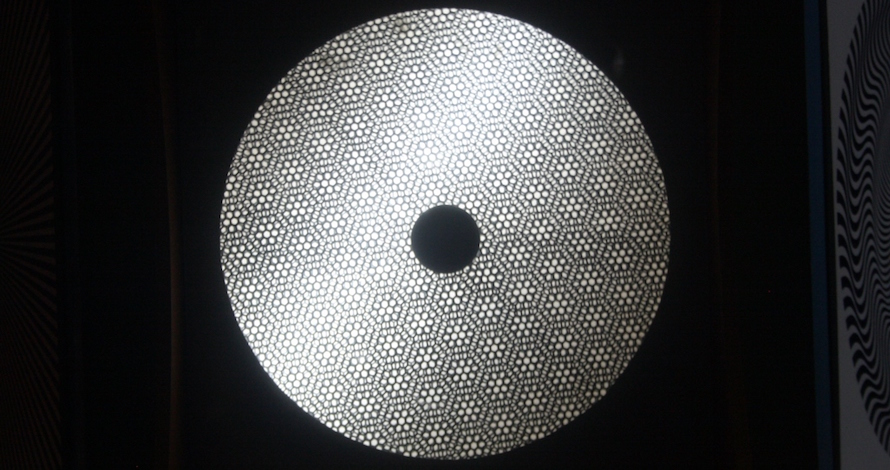 Illusions are created by the sensory organs getting sometimes confused leading to the reality looking different. Some of the illusions are unbelievable unless they experience it. In this gallery, many types of stunning multi sensory illusions are created and visitors can get an immersive feeling in them. There are challenges to be solved also.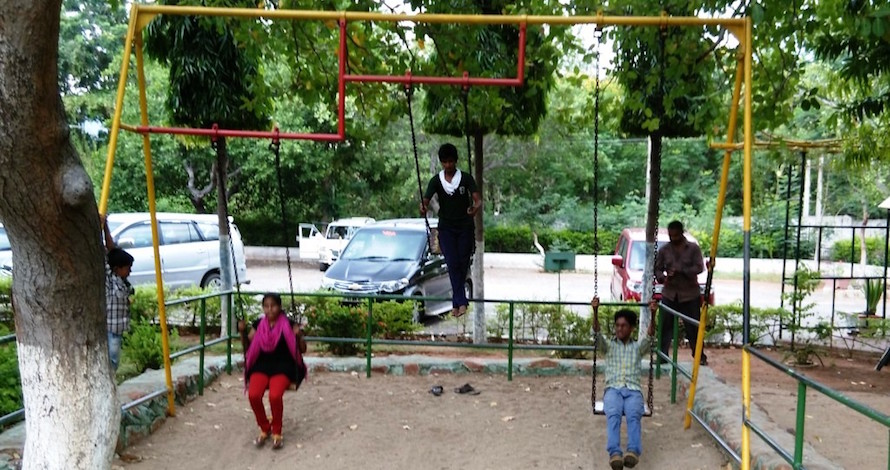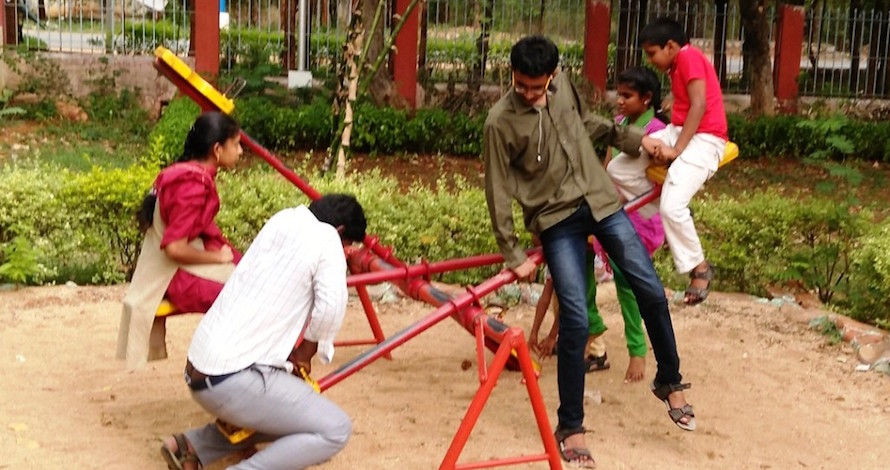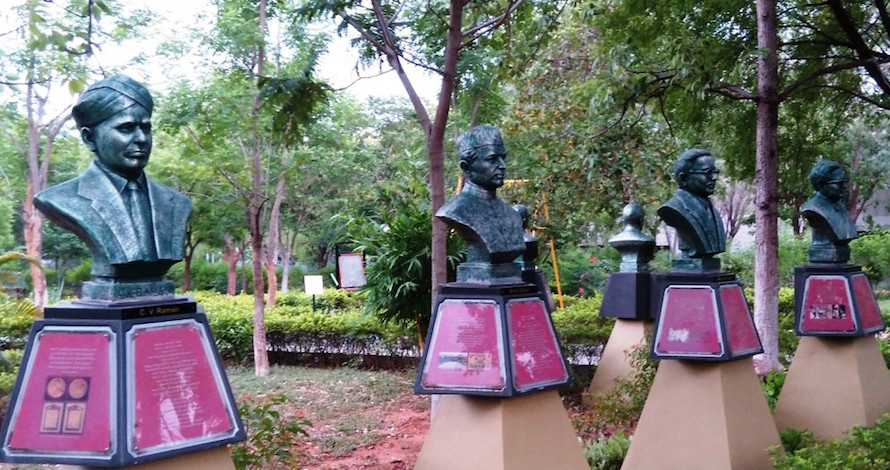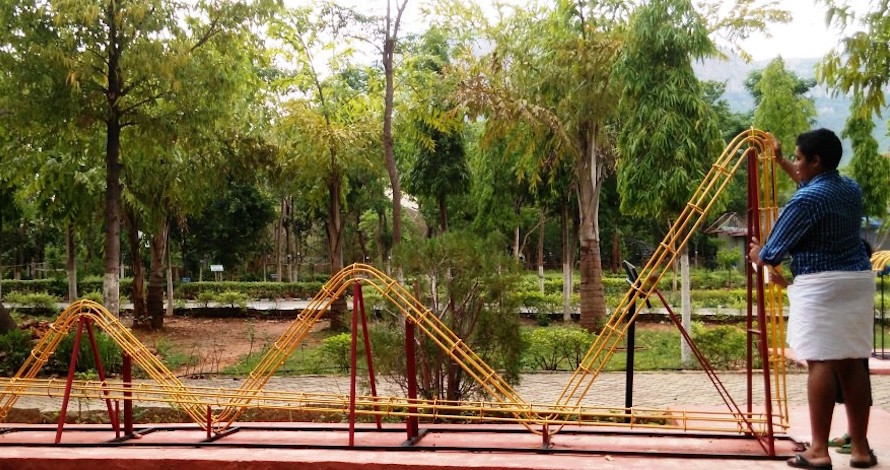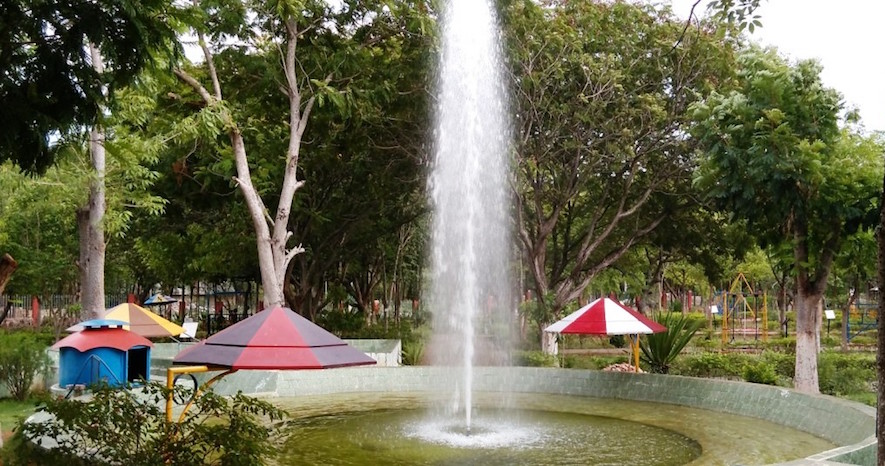 The sprawling Science Park with lush green lawns is home for a number of participatory exhibits, apart from a fountain, an animal corner. In this park, visitors are motivated to learn science through fun and play through interactive exhibits. Visitors can play musical notes in musical pipes, listen to their echo through the echo tube, understand about the pendulums by playing on the swings of different lengths, lift heavy objects with ease etc. The Herbal garden nurses a number of plants having medicinal value with herbs categorized disease wise.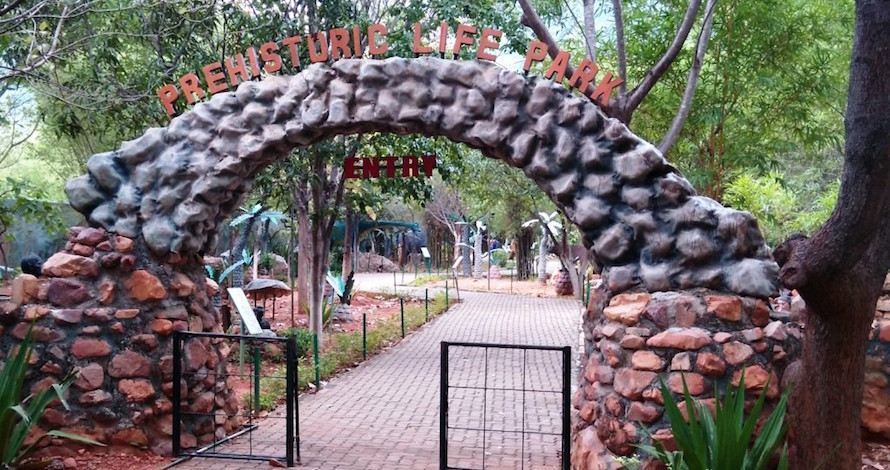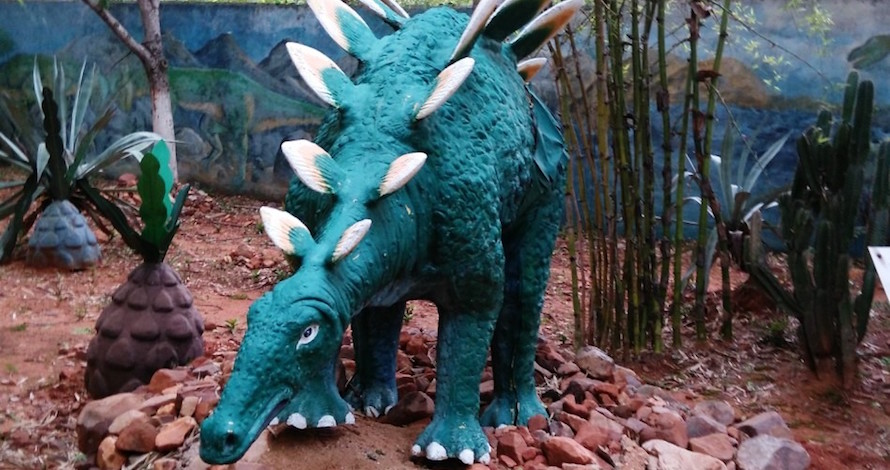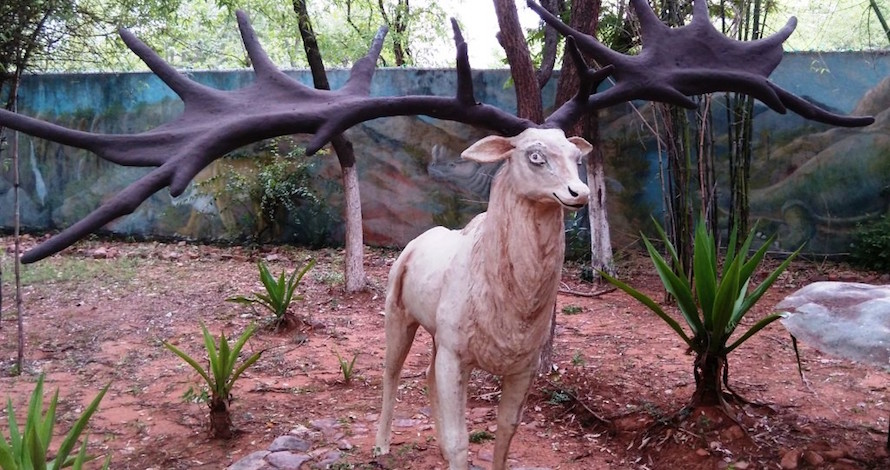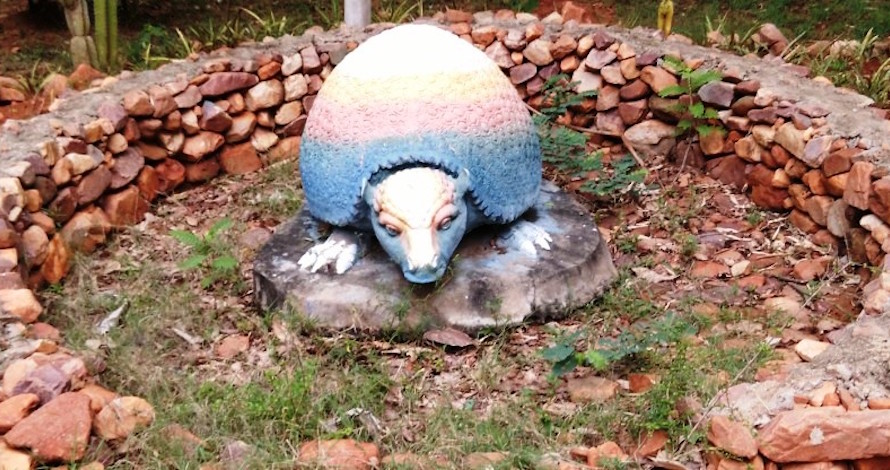 The Prehistoric Life Park takes the visitors back to the prehistoric times. The Modern man invites them to start their journey back in time. During the journey visitors can see the prehistoric animals that lived and ruled the earth like Dimetrodon, Brachiosaurus, Anatosarus, Smilodon, Diatryma, Lemur, Psittacosaurus, Corythosaurus and Ankylosaurus etc..